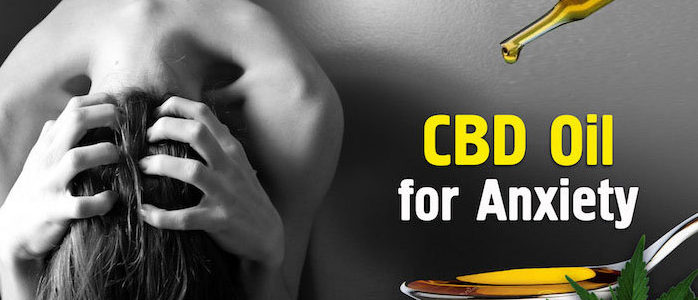 Since many years, a large number of people are using CBD oil for anxiety and tension relief. However, research is still on progress whether cannabis oil, hemp oil or marijuana items depict a viable treatment for depression, anxiety and strain, individuals who have tried them claim an entire decrease in symptoms. There are some misconceptions regarding CBD which you get cleared out in this article. To learn the health benefits and effects of CBD, hemp oil, cannabis oil and medical marijuana, here you can understand how these supplements influence your brain and consequently your body.
What is Anxiety?
Anxiety is a state featured by excessive worry and restlessness. It is a common behavioral and emotional problem which your society is dealing with. Beginning from social anxiety and panic disturbance until post-traumatic stress disorder and agoraphobia, it comes in many sizes and shapes.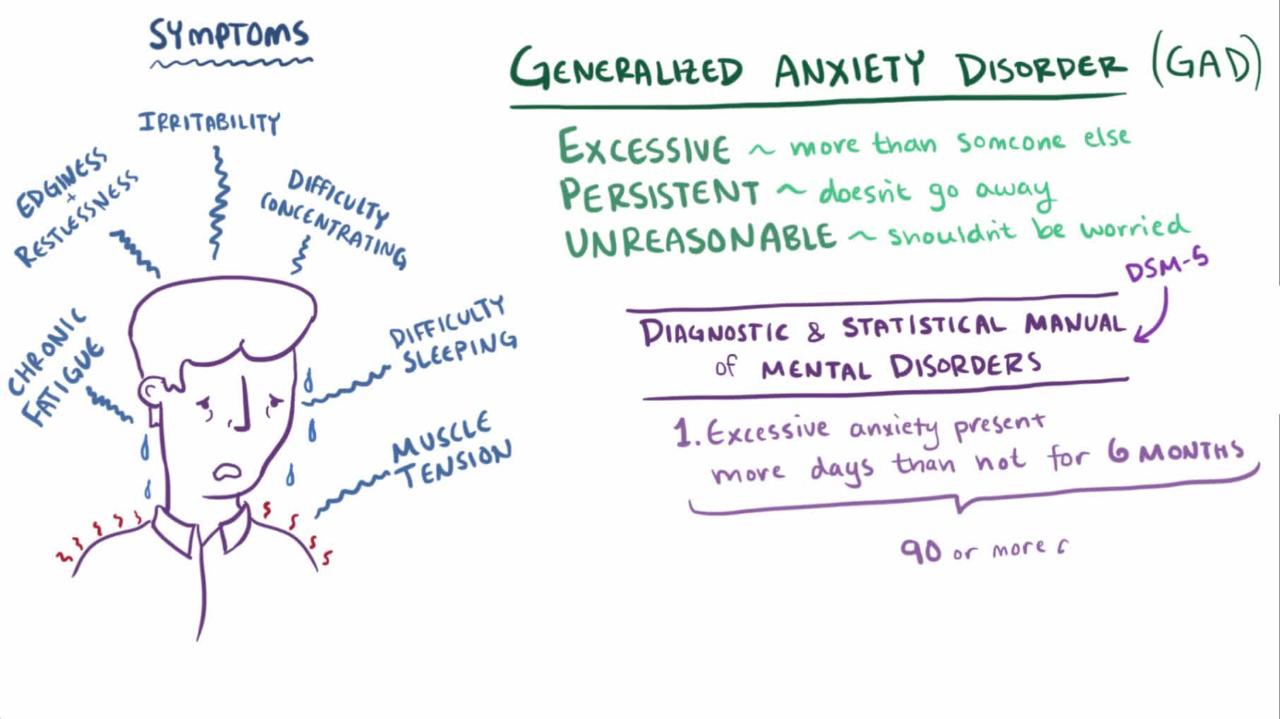 Traditional Remedies for Anxiety
Therapy for Anxiety
One of the most famous treatments for anxiety is therapy. It includes sitting down with an authorized psychotherapist or counselor who makes you learn the core of your problem and use the initial healing steps. With the help of methods like thought challenging, exposure therapy or Socratic questioning, you can get rid of the irrational thinking styles which fuel your continuous worrying and get back the courage to live an anxiety-free life.
Medications for Anxiety
From so many decades, medications have proved to be a good cure for anxiety. To deal with intense anxiety, only therapy is not enough. Luckily, you can find a huge variety of medications for anxiety, called anxiolytics approached by the pharmaceutical industry. Just like other psychiatric medications, anxiolytics also have side-effects. Thus, many professionals believe that cannabidiol have a useful impact on the brain, offer pain relief and decrease the symptoms of depression, stress or anxiety.
Home Medication for Anxiety
Are you aware of the various practices useful for reducing anxiety? Meditation, yoga and breathing exercises can ease the anxiety symptoms and improve your entire sense of well-being. The great part is that you can practice them at your home. As there are many instructive videos on ways of meditating, doing yoga and breathing exercises on internet, you can easily use it in your life.
What is CBD?
CBD represents cannabidiol, the main cannabinoid seen in cannabis and industrial hemp. Many researchers have concluded that CBD even used in a moderate dose have a large number of health benefits. Providing a direct effect on CB1 receptors, it can influence your serotonin levels – the neurotransmitter which plays a vital role in mood disorders. Hence, CBD oil for anxiety, depression and stress proves to be a great option.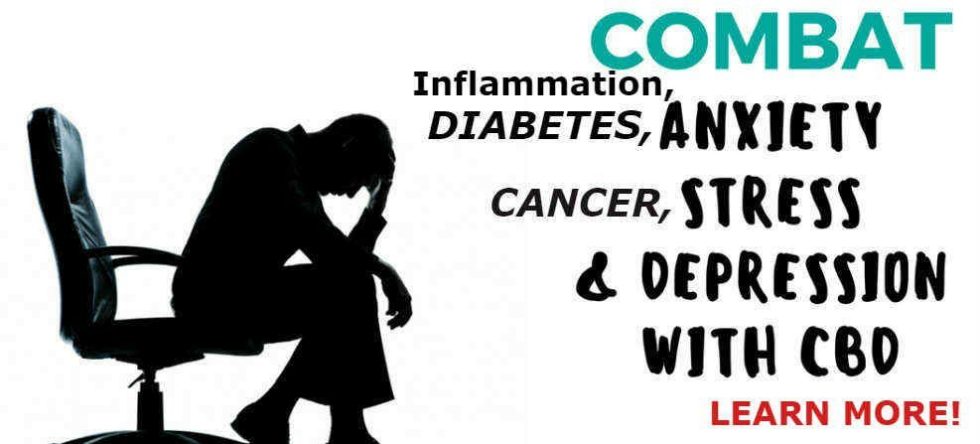 The Effects of CBD Oil
If you are dealing with extreme anxiety and emotional problems, then using CBD oil for anxiety would be a good option to avoid the side effects of other psychiatric medicines. Various human and animal studies suggest that the main compound found in marijuana and cannabis can serve as the best treatment for anxiety. Many clinical trials have concluded that CBD oil for anxiety is effective for a huge range of conditions like multiple sclerosis, chronic pain, Alzheimer's disease, stress and depression.