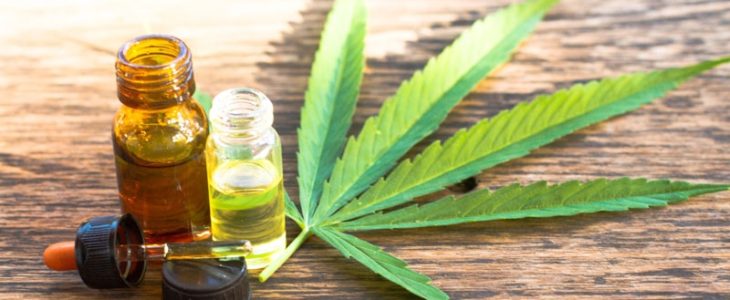 Ingredients
3 to 5 tbsps Canna Butter
3 to 6 Eggs
Shredded or Grated Cheese
Ham (whatever you prefer)
Share this recipe
Directions
In a bowl, scramble the eggs. You may add other ingredients or condiments like onions, pepper, cinnamon, etc. if you want to. Set aside.
In a pan, melt more than enough Canna Butter to cook your eggs with over low heat.
Once butter is melted, pour the scrambled eggs. Allow eggs to cook slightly in the butter before mixing or scrambling with a spatula.
Remove cooked eggs from the pan making sure that extra butter is left on the pan by draining the eggs a bit.
Cook the ham and cheese on the remaining butter in low setting.
Allow the cheese to melt before removing from heat.
The amount of marijuana to be used may vary depending on the type you are using. For stronger and high-grade types of marijuana, you may lessen this quantity as their effects are stronger. You may opt to use a lesser quantity on your first try so as to gauge the effects it will bring. But of course, many people prefer it stronger, depending on their needs.